This morning I went to use one of my go to techniques for keyword research and found it was … missing.
Related Searches Gone
It was bad enough that the new Search tools interface was this awkward double-click menu but I understood that decision. Because most mainstream users don't ever refine their results.
But to remove related searches from that menu altogether? In less than a year related searches went from being a search tip to being shuffled off to Buffalo?
WTF!
Out of Insight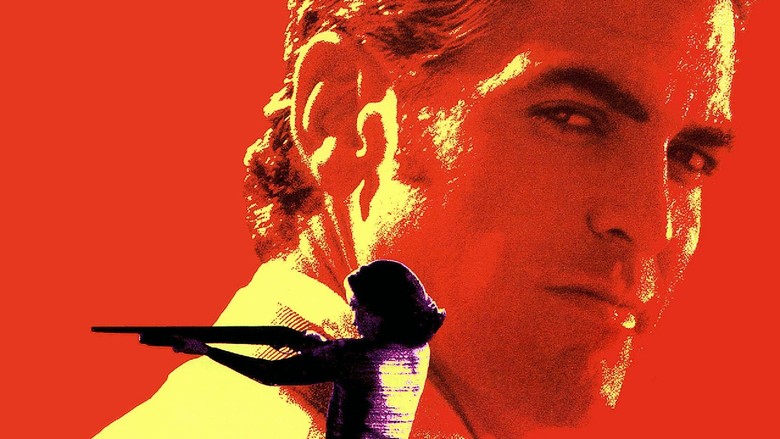 Google needs to understand that there are SEOs, or digital marketing professionals if that makes it easier, who are helping to make search results better. We're helping sites understand the syntax and intent of their users and creating relevant and valuable experiences to match and satisfy those queries.
I wasn't happy but wasn't that upset when Google introduced (not provided). But as the amount of (not provided) traffic increases I see no reason why Google shouldn't implement my (not provided) drill down suggestion. Seriously, get on that.
But then Google merged Google Trends with Google Insights for Search and in the process removed its most useful feature. That's right, knowing what percentage of the traffic that was attributed to each category let SEOs better understand the intent of that query.
Now Google's taking away the interface for related searches? Yeah, you've gone too far now. Hulk mad.
Stop Ignoring Influencers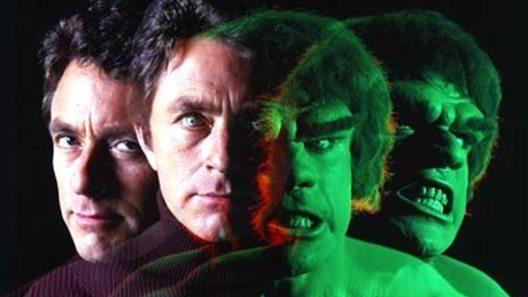 Just like the decision to terminate Google Reader, Google doesn't seem to understand that they need to address influencers. And believe it or not Google, SEOs are influencers. We're demystifying search so that sites don't fall for get-rank-quick schemes. And you need us to do that because you're dreadful at SEO. Sites aren't finding much of your educational content. They're not. Really.
In the last year Google's made it more and more difficult for SEOs to do good work. And you know who ultimately suffers? Google. Because the content coming out won't match the right syntax and intent. It'll get tougher for Google, over-time, to find the 'right' content and users will feel the slow decline in search quality. You know, garbage in, garbage out.
Any good marketer understands that they have to serve more than one customer segment. Don't like to think of SEOs as influencers? Fine. Call us power users and put us back on your radar and stop removing value from the search ecosystem.
Google Removes Related Searches is by AJ Kohn, originally posted on Blind Five Year Old.
[ccw-atrib-link]