(This is a personal post. While it does have a lot of marketing insight it's also a bit introspective so you've been warned if that's not your thing.)
In the past year I've been interviewed by a number of folks. One of the questions that often comes up is who has influenced my work.
I get the sense that thy want me to reference other people in SEO or the marketing industry overall. And don't get me wrong, there are a number of smart folks out there but most of my influences come from outside the industry.
Artists
At the end of the day I am influenced and inspired by artists. Musicians are often at the top of my list and I regularly listen to music as I do my work, whether it's Daft Punk or The Chemical Brothers to get me through large chunks of analysis or Adam Ant, Kasabian, Cake or Siouxsie and the Banshees as I put together blog posts or conference decks.
I am continually impressed by artists who go out on that ledge with their own work. Of course nearly everything is derivative in some form, but I admire those that are able to express something in their own way, to put their twist on it with passion. I connect with those that aren't afraid to be authentic.
I mean, Adam Ant ladies and gentleman! Sure, he's been a bit off the map psychologically but it doesn't change his music and his appearance.
"I grew up in the glam era and, for me, every album should have a look as well as a sound."
See, I appreciate that sentiment. That's what I think about when I'm working, when I think about what I stand for and what I want people to remember. A fair amount of what I've written lately connects to this central theme.
Expression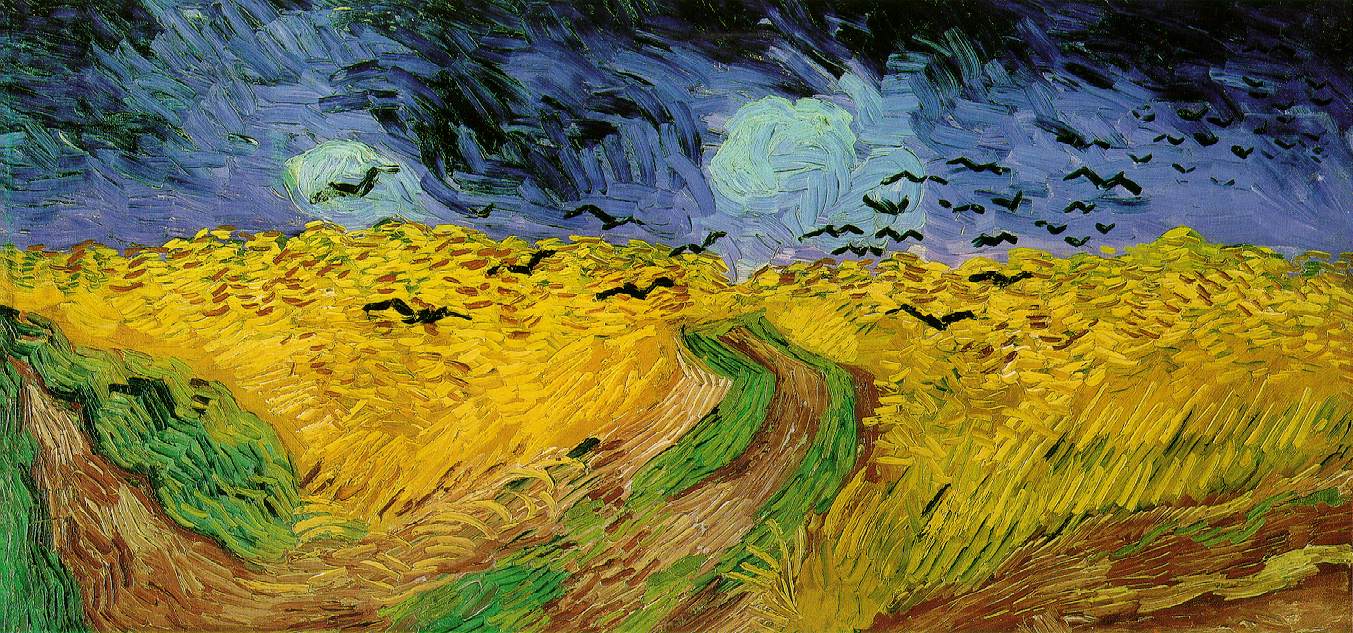 Artists are investing something of themselves into their art, or at least the ones that matter do. You have to find your own voice, not someone else's voice if you're going to make an impression.
Will what you express always find an audience? Nope. Sometimes it just might take a long time for you to finally get that recognition, for people to understand what you're trying to communicate. Or maybe it never happens. Face it, not everyone is expressing something of value. #truestory
But it is the attempt, on your own terms, that matters I think. Or at least that's what I've embraced. This is slightly different then the failing your way to success mantra. I believe that, but I think what you're failing at matters a lot.
For well over two years I blogged here in relative obscurity. Did I get better over those two years? Hell yes! I still think some of those early posts are solid but it took time for me to put together that my content had to 'have a look as well as a sound.'
Authenticity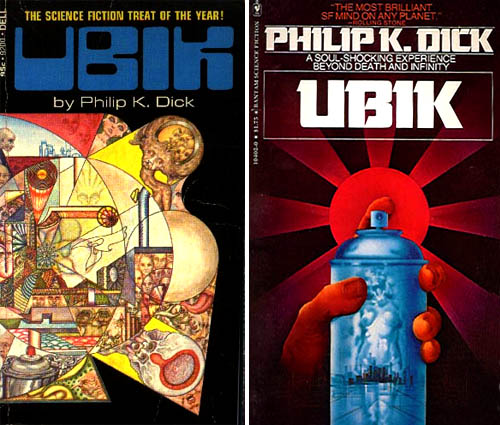 But I also try to put as much of myself into this blog, both in normal posts and the more personal ones.
I'm not talking about the 'the mistake I made that turned out to change my business for the better' posts that seem to be so en vogue lately. Yeah, we get that you can learn from your mistakes but it's all too … tidy.
But reality is messy and I feel like it's exposing that reality that resonates. A better representation of this is my Google+ feed where I share things that I find funny, interesting or poignant along with my normal industry content. It could be the IPA I'm drinking at Beer O'Clock or a picture of some Sleestaks.
And many of my blog posts are actually just me documenting stuff that I'm figuring out, because there's always something more to learn.
Periods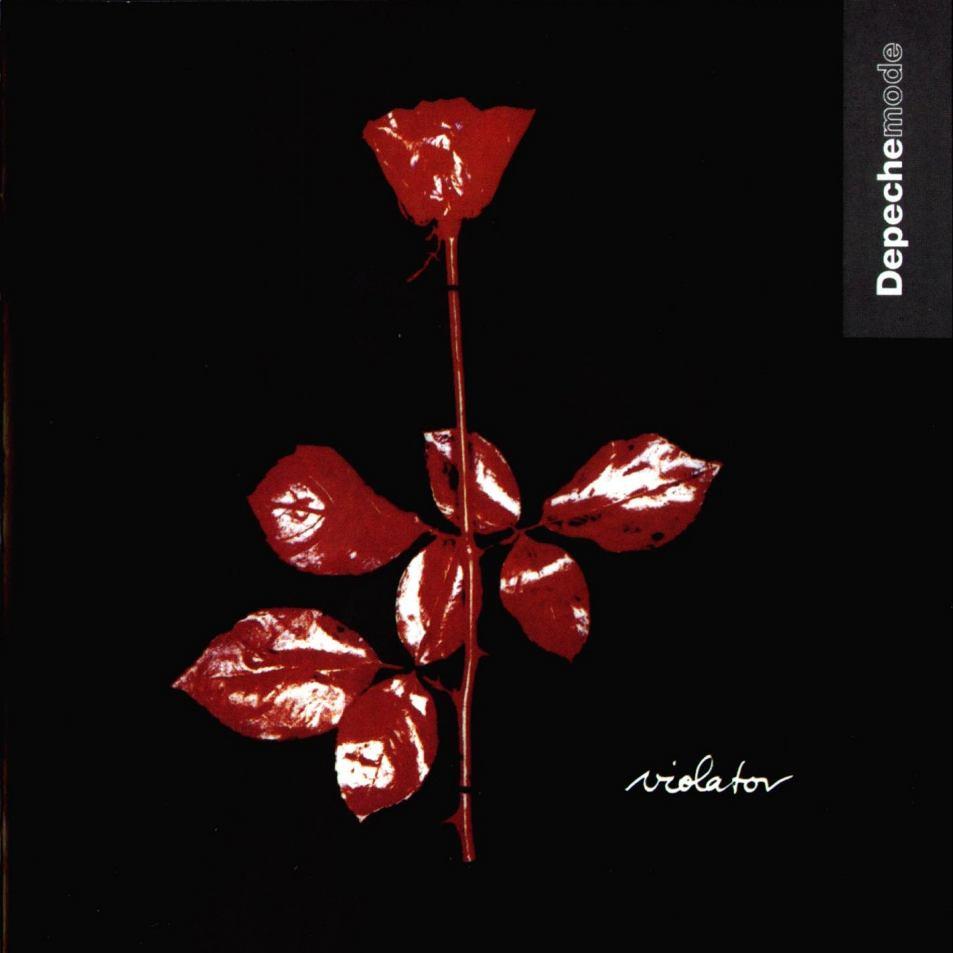 The trite thing to say is that I've been lucky to have such success, but that type of humble brag isn't authentic. I worked hard (and continue to) and am very happy for the recognition. While I can't reveal many of my clients due to NDAs I'm damn proud to count 2 of the top 50 websites as clients.
I had a plan to develop my personal brand and I attacked it with 50% of my time. One of the things that worked out early on was exploring Google+ and Authorship. I didn't do this because I thought I could make it into something but because I truly did see something interesting.
But should I just continue to blog about those things even if my interest has waned? I think many people, sites and brands get stuck doing what has brought them success in the past. And that makes sense in many ways. Marketing is often about finding what works and repeating that.
Not only that but the fans and followers you've garnered provide a huge boost to your confidence to say nothing of their ability to amplify your content. I can't tell you how meaningful it is to have that support. I don't take that for granted for a second.
But if you're an artist, you evolve and grow.
What you want to express changes. In talking about writing this post with my wife she told me about how she and her friend listened to Depeche Mode's Violator album when it first came out. They hated it. It was a departure from their prior work. It took her time to embrace the new album but today it's still one of her favorites.
So I did write about Authorship again recently but I feel like that was an ending. I doubt I will again. Instead I'll continue to write and explore what I'm passionate about. Maybe that won't be as popular and that's … okay.
Don't get me wrong, I hope it is! No artist doesn't want to achieve success. But just as importantly, success doesn't define them.
Inspiration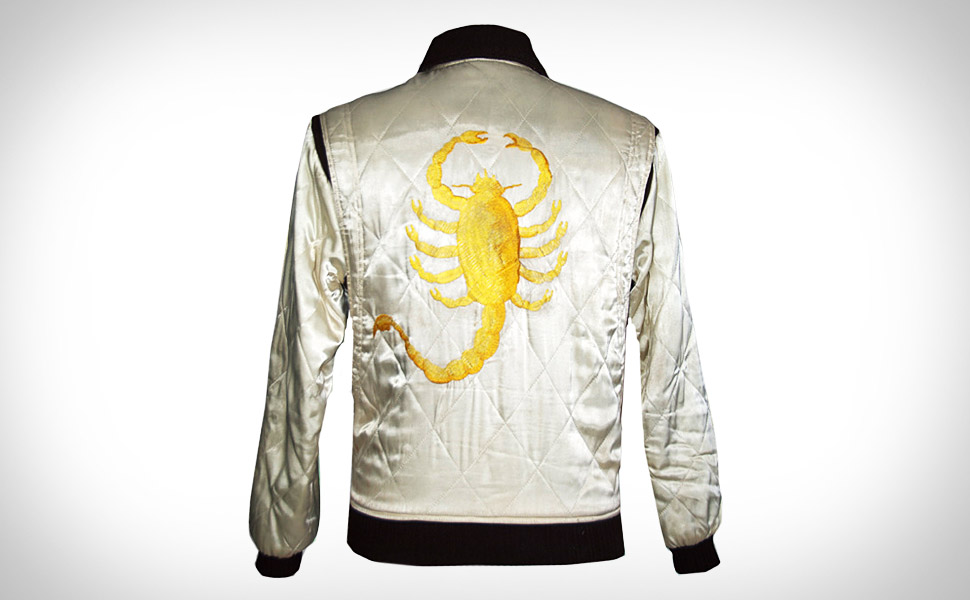 So in the end I am influenced by those who inspire me to do better, who challenge me to get out of my rut.
It's those that I read, look at or listen to and make me feel something. It's that photo of Los Angeles that brings back a flood of memories. It's the mood that Wang Chung's To Live and Die in LA instantly creates. (Seriously folks the entire album is incredible.)
So maybe I'll get up in this jacket at a conference and turn my presentation into a performance. Or maybe I'll just work to encourage my clients to be authentic and to find a look and sound for their content.
No matter what it is, I'm energized by the idea of putting myself out there (again) and taking those risks and seeing how people react.
Finding A Look As Well As A Sound is by AJ Kohn, originally posted on Blind Five Year Old.
[ccw-atrib-link]